Lehigh Valley Section of the Society of Women Engineers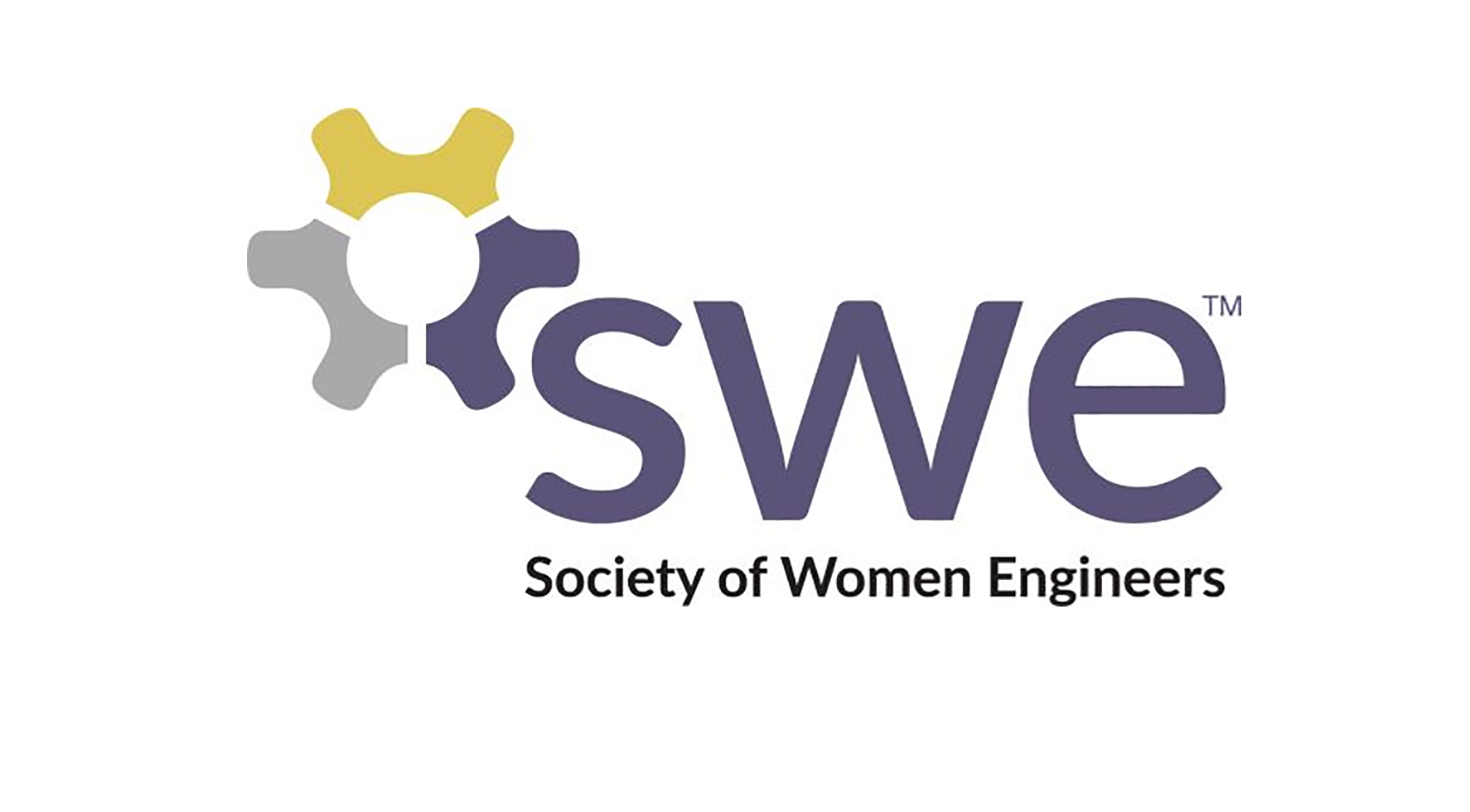 The Society of Women Engineers (SWE) is a not-for-profit educational and service organization that empowers women to succeed and advance in the field of engineering. SWE has approximately 35,000 individual members, worldwide comprised of 300 collegiate member sections and 100 professional member sections. SWE was founded in 1950 with the mission to empower women to achieve full potential in careers as engineers and leaders, expand the image of the engineering and technology professions, and demonstrate the value of diversity and inclusion. SWE is the driving force that establishes engineering as a highly desirable career for women through an exciting array of training and development programs, networking opportunities, scholarships, and outreach advocacy activities. Through outreach efforts, SWE members work to show females of all ages that engineers work to solve real world problem and to promote females to enter engineering professions.
SWE-Lehigh Valley holds monthly meetings between September and May, an annual plant tour of a local facility, an annual Holiday Hope Chest philanthropic and social event, and provides over $25,000 in scholarships annually to high school female graduates pursuing engineering degrees. Our section also participates in a variety of outreach events throughout the year with a focus on educating elementary, middle, and high school and collegiate students. To learn more about our section, please visit our website at http://lv.swe.org/ or contact us at swelv@swe.org.
---