Sub-Quantum Businesses, L.L.C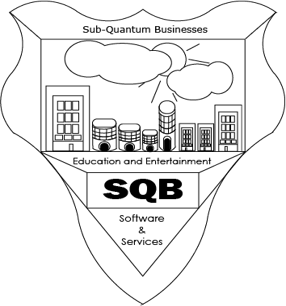 Sub-Quantum Businesses is an Education and Entertainment Software Company and startup. Our initial and primary product divisions include Educational Software for Universities and Colleges.
We are also working on a state of the art CG film and Video Games Studio, where we primarily focus on High Fantasy and Science Fiction genre content
The CEO,CTO, primary programmer, and Creative Lead is Navjot Sandhu, past chairman of the Lehigh Valley Engineering Council, from 2017-2018 and current webmaster.
---