Lehigh Valley Section of American Society of Civil Engineers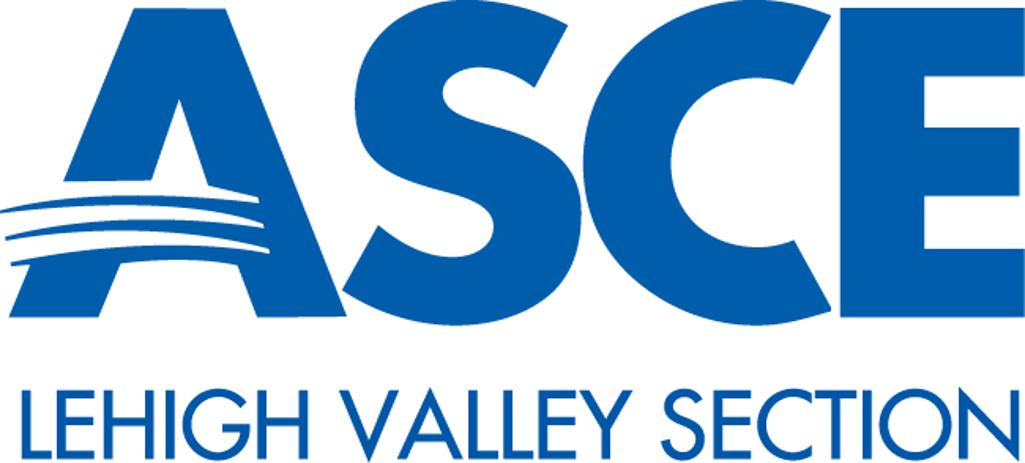 The American Society of Civil Engineers represents more than 150,000 members of the civil engineering profession in 177 countries. Founded in 1852, ASCE is the nation's oldest engineering society. ASCE stands at the forefront of a profession that plans, designs, constructs, and operates society's economic and social engine – the built environment – while protecting and restoring the natural environment.
The Lehigh Valley Section of ASCE was formed in Bethlehem, PA, in April 1922 with twenty-two founding members. Today, the Lehigh Valley Section has over 650 members and hosts meetings, continuing education programs, educational outreach projects, and social events throughout the year. All members of the local engineering community are welcome to attend ASCE events.
---